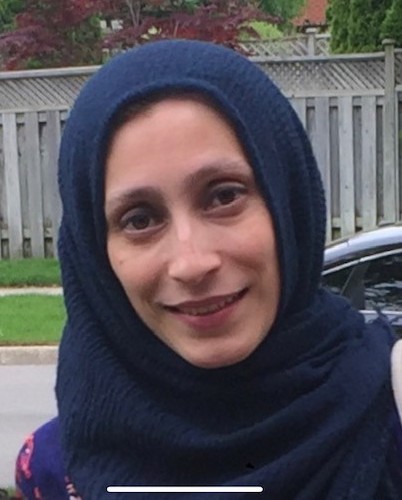 Mishal
Lawyer
Mishal completed her Bachelor of Laws degree from the University of London in the United Kingdom and went on to be called to the Bar in the United Kingdom in 2004. She successfully practiced as a senior associate lawyer for several years at a law firm in Pakistan, handling a variety of corporate matters across multiple sectors, before relocating to Canada.
She was licensed to practice law in Ontario in January 2021 and joined PeffersLaw shortly thereafter. At PeffersLaw, Mishal helps clients with their estate planning, estate administration and corporate matters.
As a local of Milton, Mishal enjoys helping people in the community with their legal needs.
In her spare time, Mishal enjoys spending time with her family, hiking, horse riding and gardening.
Please feel free to call Mishal at (905)592-2099 or email her at mishal@pefferslaw.websitepro.hosting